About us
The Tibetan Scholarship Program Alumni Association (TSPAA) was established with the primary purpose of strengthening the network between all the cohorts of the Tibetan Scholarship Program (TSP), providing them a platform to reach out to their peers along with assisting them in their various social endeavors.
With a cohort size exceeding 450 members, spread across more than thirty years, the TSP remains the most prestigious and influential scholarship for Tibetans, in India and Nepal, towards pursuing graduate studies in the United States.
Those who have completed their graduation, as part of the TSP, bring with them various professional skill sets, experiences as well as a strong social commitment to the Tibetan society. The TSPAA comprises of all these incredible individuals who continue to contribute, innovatively, towards the welfare of the Tibetan diasporic community.
Objectives
To promote and foster mutually beneficial interaction between alumni, present TSP candidates and other prospective students who wish to learn more about the TSP program and its Alumnus.
To provide a platform for alumni to share their experience and stories so that their personal experience can help others to advance in their respective careers.
To act as a liaison between the TSP coordinator in US and alumni for any new TSP related events and opportunities.
To facilitate the growth of TSP alumni network globally to find avenues for future collaboration and other opportunities
Committee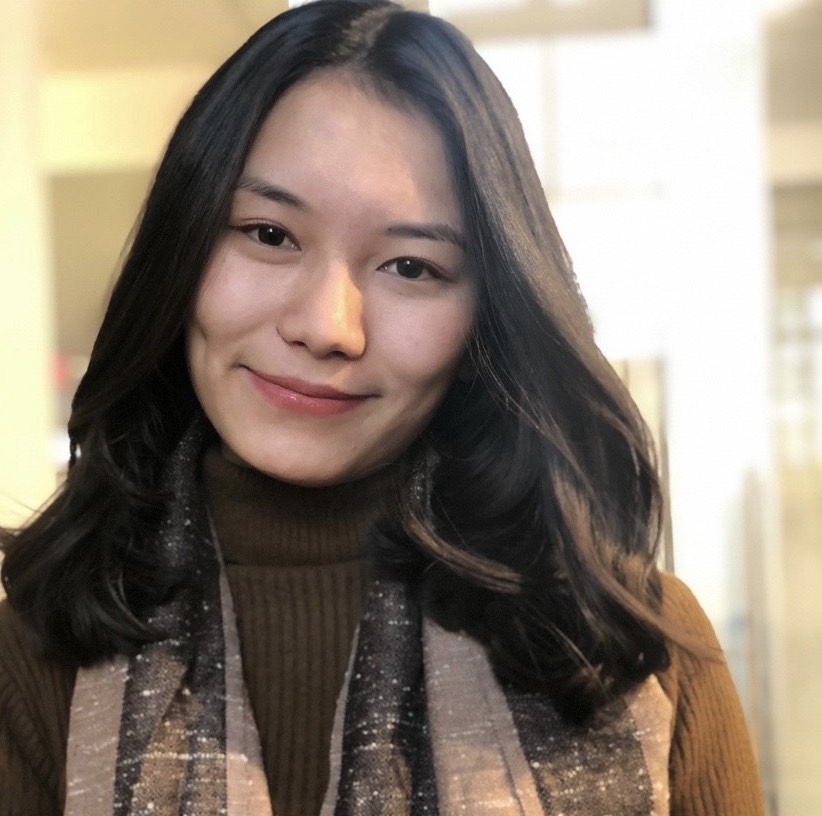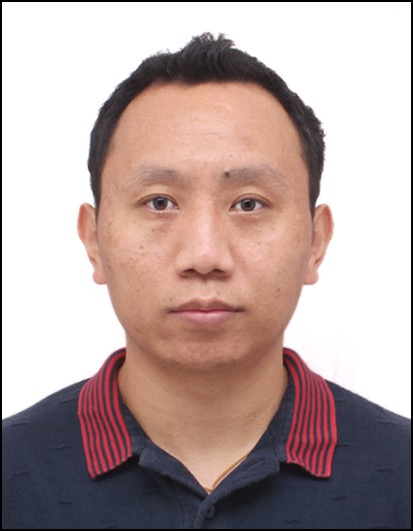 Tashi Namgyal
Vice President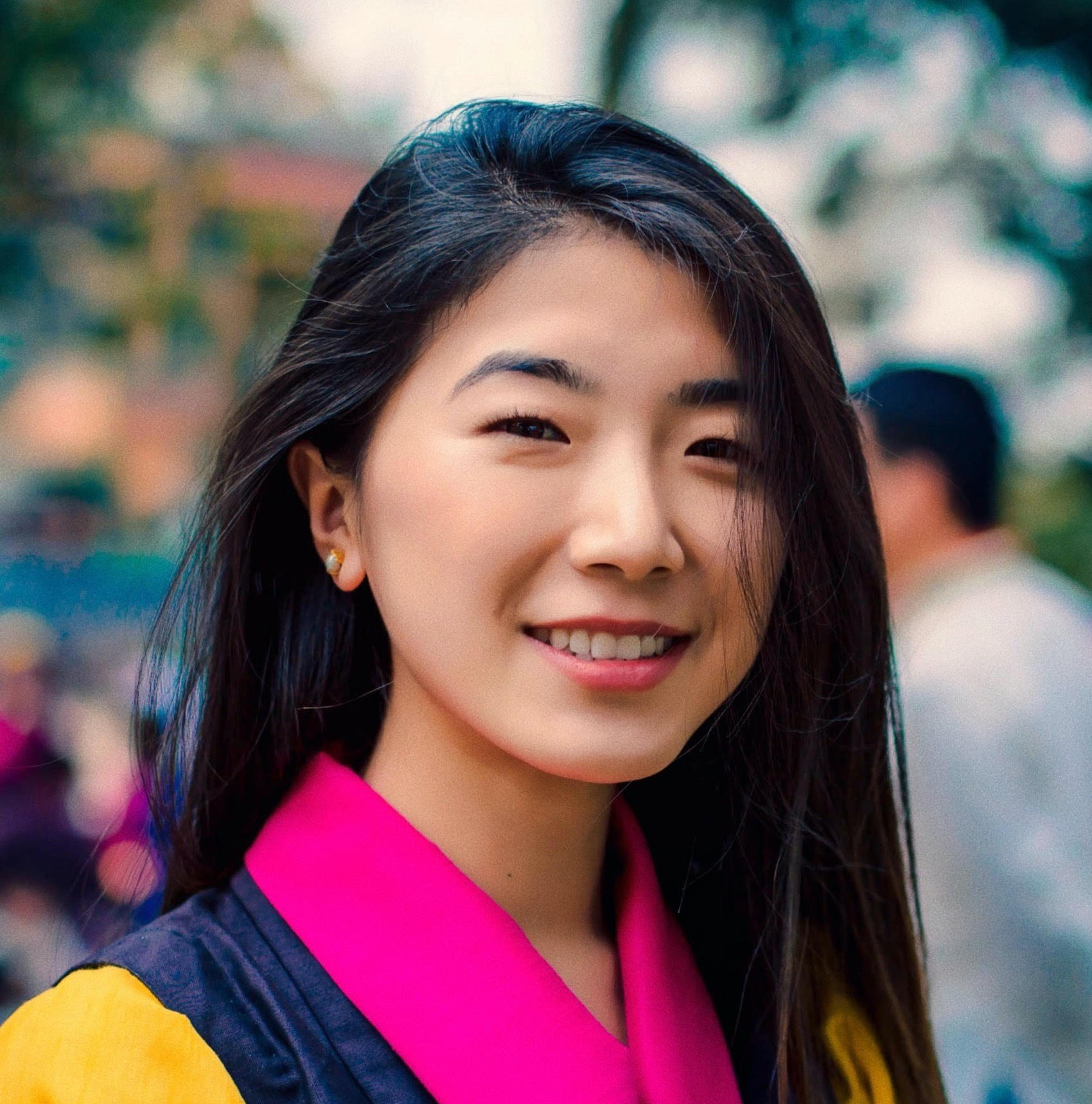 Ngawang Choezom
Finance Officer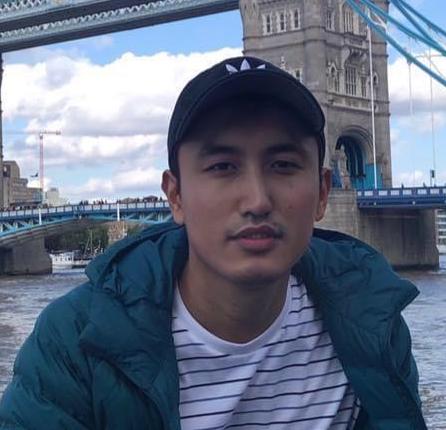 Jamphel Shonu
Public Relations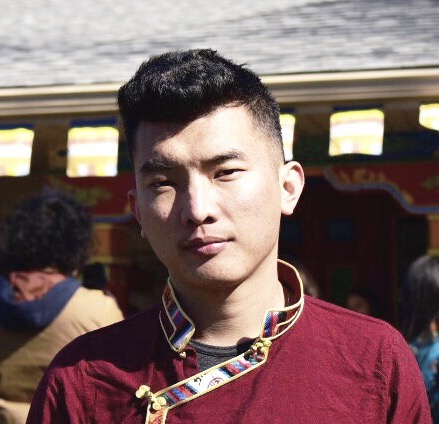 Tenzin Choeden
Web Manager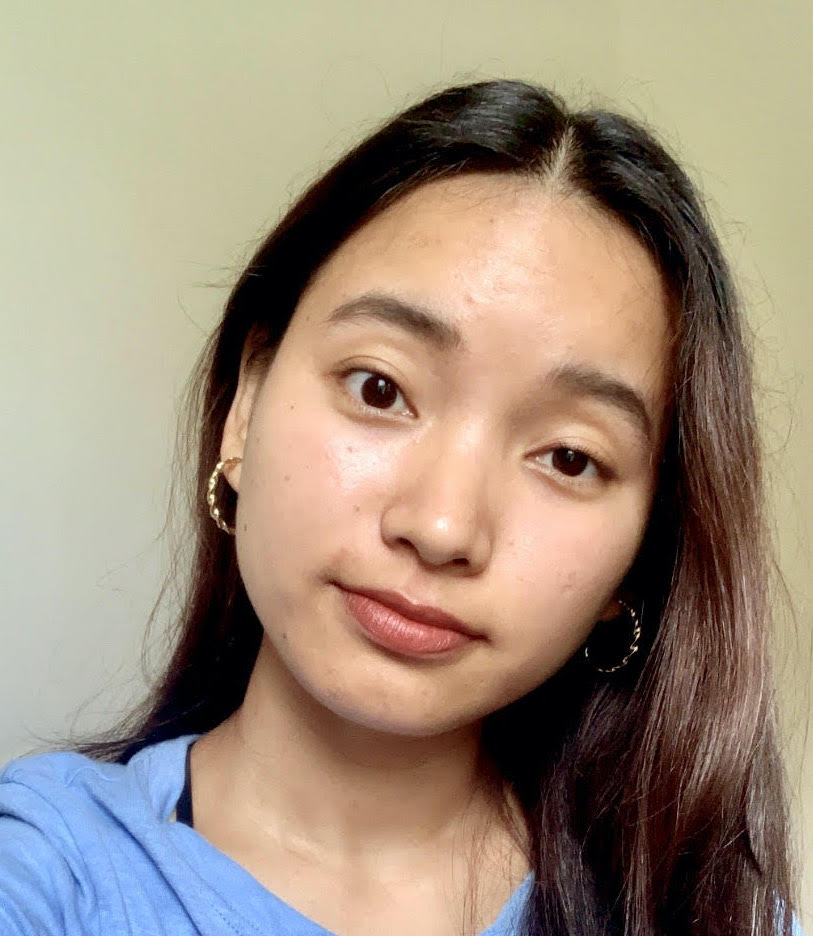 Tenzin Zomkeyd
Social Media Coordinator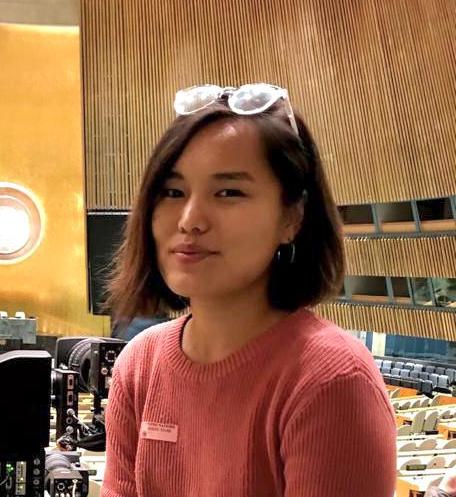 Passang Tsekyi
Communication Officer